Me and my gays went down to pridefest this weekend it was so much fun!! Here are some pix from it!!





Me and Dillon, I actually believe we were getting "married" when this picture was taken.




Aww! Look at me and David we're adorable!




Cassidy, Dillon, and me by the fountain we threw Dj into!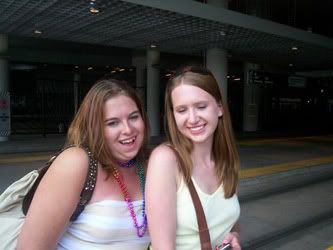 I'm not sure why me and Cass look high but we do




Aww! Thats all I have to say!




The happily "married" couple




I look adorable David looks like well...like David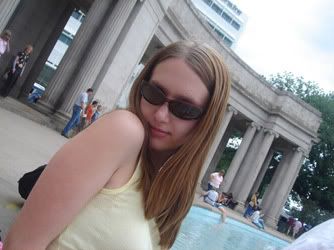 Oh Cassidy is amazing!




Me, David, and some amazing drag queens!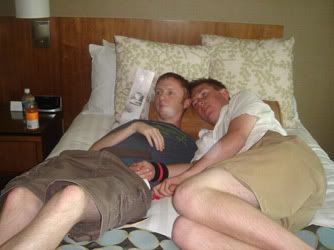 Oh look how cute they are!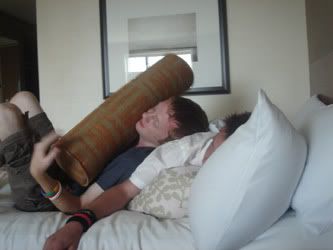 Yeah that doesn't really look too comfortable




Ah Brennan and his pride underwear!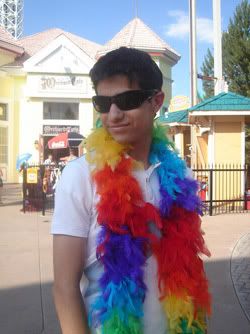 As if Mike needs anything to make him more flaming!




I had to buy Dj that shirt its just too perfect for him!!